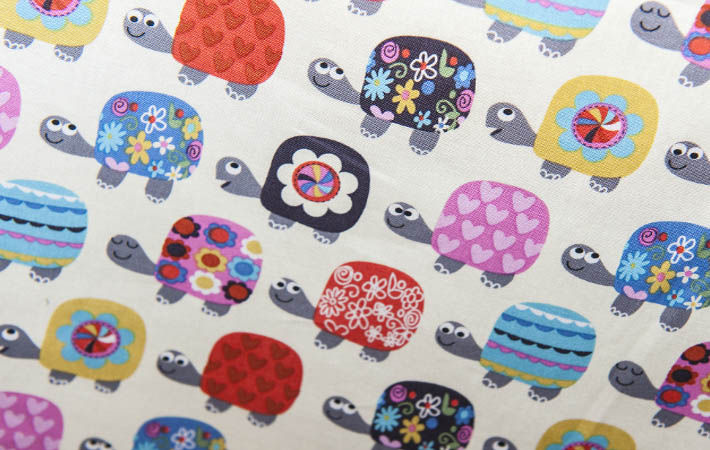 Exhibitors from across the globe will showcase their fabrics for womenswear, menswear, childrenswear, bridalwear, lingerie and accessories at Textile Forum. A group of garment manufacturers under the aegis of the UK Fashion & Textile Association (UKFT) are scheduled to exhibit at the fashion fabric show beginning from October 13 in London.
At the two-day event, there will also be an abundance of trimmings – from buttons, embroideries and edgings to brooches, clasps, linings and labels, UKFT said in a media release.
Textile Forum has always been a catalyst for creating some amazing and profitable relationships. March 2020 show was one of the last exhibitions to be held before lockdown. This upcoming event will be the first textile exhibition to be staged in the UK.
Source: Fibre2Fashion