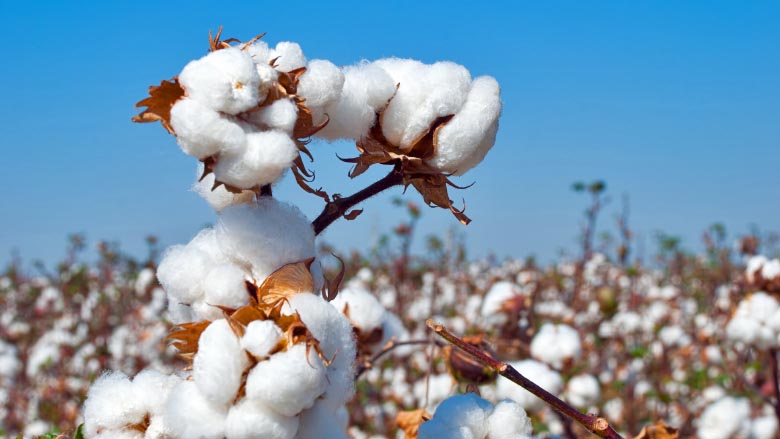 Cotton Harvest Target: Pakistan is on course to meet or even exceed the revised cotton production target this year, announced Federal Minister for National Food Security and Research Syed Fakhar Imam.
In a statement on Monday, the minister revealed that the supply of cotton to ginning factories surged by 94% on a year-on-year basis to 5.208 million bales as of October 15, 2021.
Cotton supply to ginning factories in Sindh rose by 99% and in Punjab by 87% year-on-year.
The minister advised growers to focus on clean picking of the crop to maintain its quality, so they could obtain import parity prices.
He instructed the growers to pay attention to weather forecasts in order to timely adjust field operations and avoid losses. He warned speculators to refrain from spreading rumours about production figures, which created instability in the market.
He emphasised that the government was all set to intervene in the market if prices dropped below the set threshold. The minister said that the government's efforts for the revival of the cotton crop, through raw material subsidies, provision of quality seeds and intervention price of Rs5,000 per 40 kg were bearing fruit.
"Higher cotton prices are significantly raising the income of farmers," he said. Hard work of cotton growers and favourable weather conditions had helped in achieving higher yields, he said, adding that the increased cotton output would boost textile production and exports, supply of cottonseed oil, cottonseed cake for animal feed and fuelwood for rural households.
Published in The Express Tribune, October 19th, 2021.