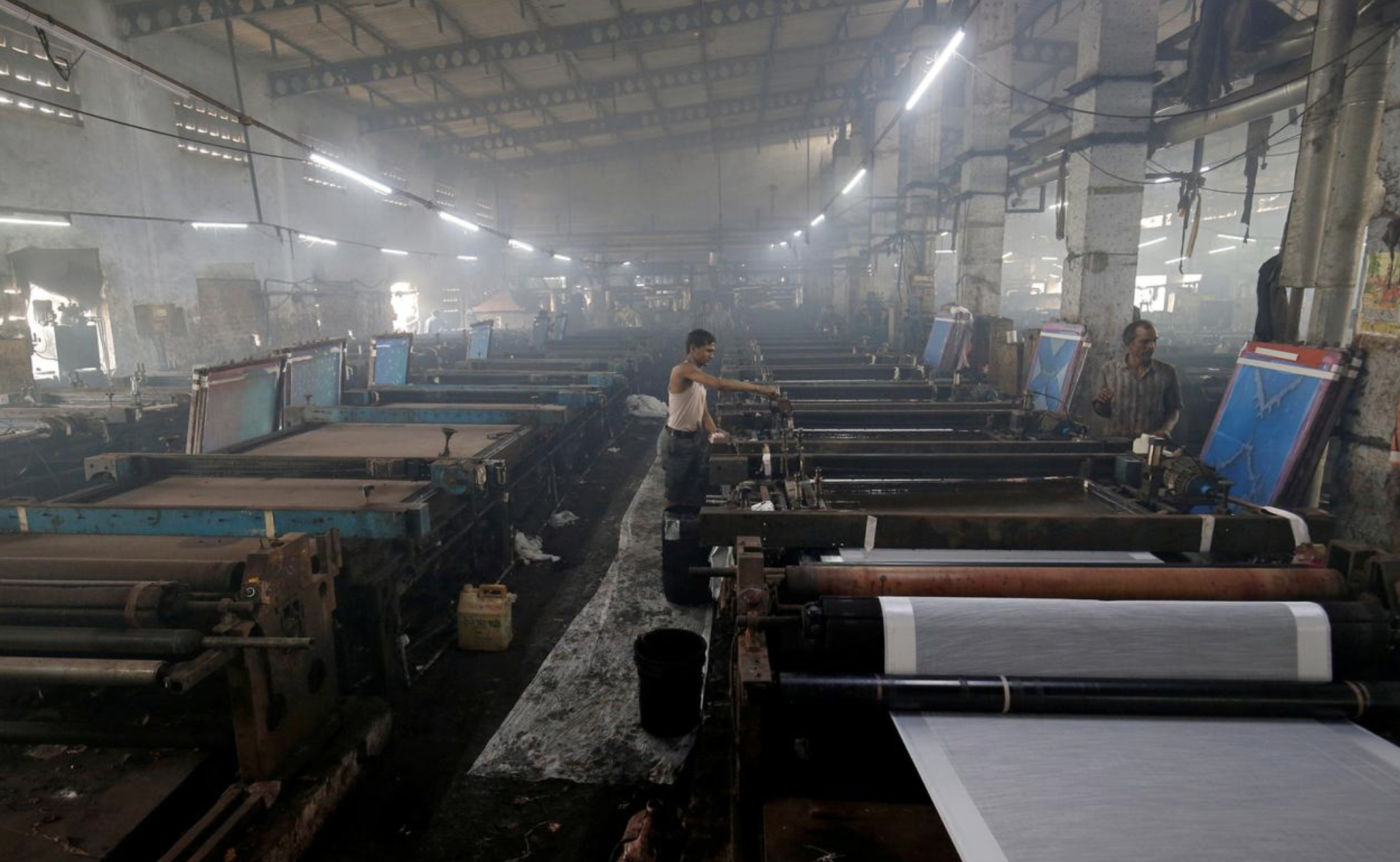 Pakistan's Textile Mills Export Target
LAHORE: The textile industry will achieve this fiscal year's export target of $21 billion if it receives full support of the government, uninterrupted energy supply at competitive tariffs and raw material, said All Pakistan Textile Mills Association (Aptma) Patron-in-Chief Gohar Ejaz.
Speaking at the annual general meeting of the association, he opposed the imposition of regulatory duty on cotton yarn exports, saying that it would not only distort the momentum gained in exports after decades but would also disturb government policies for export-led growth.
"Aptma will never support any policy which goes against the interest of cotton farmers," he said while expressing the association's commitment to offer international prices to the farmers.
"This year, cotton farmers will get Rs600 billion as compared to Rs200 billion last year, resulting in an additional payment of Rs400 billion," he added.
He emphasised that cotton yarn was sufficiently available in the country for consumption in the value-added sector, which was reflected in the 25% decline in cotton yarn exports from 0.522 million tons in 2018 to 0.390 million tons in 2021.
He pointed out that exports of cotton yarn in fiscal year 2021 had decreased by 5% in quantitative terms as compared to FY20.
"Instead of imposing regulatory duty on cotton yarn exports, there is an urgent need to ensure the supply of basic raw material at competitive rates," he said.
"Domestic production of cotton yarn is about 3.5 million tons, of which 90% is used in the value-added sector and only 10% is exported," he added.
Ejaz highlighted that during fiscal year 2021, exports of the value-added sector recorded a significant growth, adding that there "was 32% growth in exports of towel, 19% growth in garments, 37% in knitwear and 29% in bed wear".
Overall textile exports registered a 29% growth in the first two months of current fiscal year, he said, adding that in August alone textile exports rose 45% over the same month of previous year.
Ejaz announced that the textile industry was investing $5 billion by adding 100 new plants, which would provide 500,000 new jobs.
Earlier, Aptma Secretary General and Executive Director Mohammad Raza Baqir announced that Abdul Rahim Nasir had been elected central chairman of Aptma while Muhammad Jameel Qasim was elected senior vice chairman and Atta Shafi Tanvir Sheikh vice chairman.
Published in The Express Tribune, October 1st, 2021.